Sustainability is a cornerstone of Volati's long-term value creation
In order to continue growing and safeguard our long-term competitiveness, sustainability must be integrated in everything we do. An important aspect of Volati's sustainability work is a to contribute to the UN's Sustainable Development Goals, based on our possibilities and our business model. In 2020, Volati became a member of the UN Global Compact. This means we have undertaken to adhere to the ten principles of the Global Compact in four areas: Human Rights, Labour, Environment and Anti-Corruption. For Volati, sustainability means identifying and providing the opportunities that a well-developed sustainability strategy can create, while minimising and managing sustainability-related risks.
We are also seeing an increase in expectations from customers, employees and investors as well as future requirements regarding sustainability. During the last years Volati has increased the focus and intensity of its sustainability efforts, for example by starting to measure the Group's climate impact through climate auditing, and by implementing the EU Taxonomy Regulation.
Sustainability is an integrated part of our business concept and business model. As an owner of successful companies, we have a responsibility to impose requirements and integrate and track sustainability in connection with investments.
---
Volati's contribution to the UN's Sustainable Development Goals
Volati's sustainability work is based on four Group-wide focus areas – Business Ethics, Health & Safety, Environment & Climate and Diversity & Inclusion – which were established during the materiality analysis carried out in 2020. During this analysis, twelve key sustainability aspects were also identified based on the UN's 17 Global Goals, including subgoals. Of these twelve, five sustainability aspects were selected in which Volati has the greatest possibility to influence and which our stakeholders deem to be most important. It is these five key sustainability aspects that are the basis for Volati's sustainability work. We have defined goals and indicators for each area. The five key sustainability aspects were selected based on a Group-wide perspective. Global sustainability goals that only regard certain business units have therefore not been included, and are instead addressed as part of each individual business unit's sustainability efforts.
In 2021, we updated our environmental and climate goals. The earlier goal was to start measuring CO2 emissions at Group level, which was initiated in 2021. The new goal is to define measures to reduce our climate footprint based on the measurements carried out. In addition to the four Group-wide focus areas, most of our business units have identified other sustainability aspects that they are focusing on.
Set out below are Volati's four focus areas, based on five material sustainability aspects that in turn contribute to the UN's Global Goals and subgoals.
Business ethics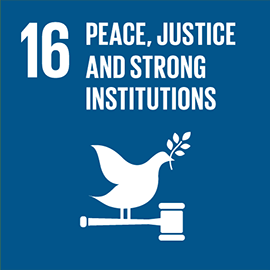 Global Goals 16 - Peaceful and inclusive societies.
Global subgoals 16.5 - Substantially reduce corruption and bribery.
Material issue
Good business ethics includes ethical business conduct, anti-corruption and human rights. Good working conditions and compliance with laws throughout the value chain in all our operations.
Health and safety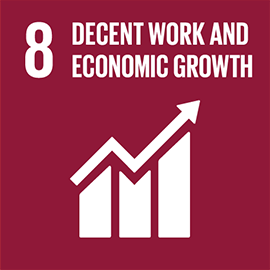 Global Goals 8 - Decent working conditions and economic growth.
Global subgoals 8.8 - Protect workers' rights and promote a safe and secure working environment for all workers.
Material issue
Safe and healthy work environment and workplace.
Environment and climate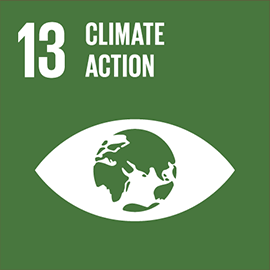 Global Goals 13 - Climate action.
Global subgoals 13.1 - Strengthen resilience and adaptive capacity to climate-related disasters.
Global subgoals 13.3 - Build knowledge and capacity to meet climate change.
Material issue
Reducing climate footprint through more efficient use of energy and cutting CO2 emissions.
Sound resource management and minimisation of waste and wastage in our operations.
Diversity and inclusion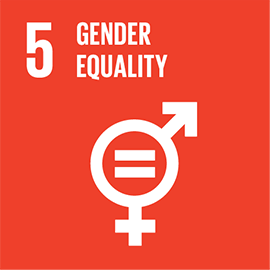 Global Goals 5 - Gender equality.
Global subgoals 5.5 - Ensure women's full participation in leadership and decision-making.
Material issue
Equal value of all human beings.
No discrimination or victimisation.
Equal gender distribution in decision-making positions.
---
ESG Transparency Partner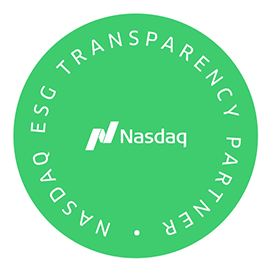 In addition to working with the Global Goals, Volati has been recognised as a Nasdaq ESG Transparency Partner. This recognition is awarded to companies that display a high level of engagement in market transparency and in raising environmental standards directly to the public.
Our annual report provides more information on how Volati and our business units work with sustainability.