Our philosophy: perpetual ownership
Growth by acquisition is a central feature of Volati's business concept. Acquisitions are implemented by companies that form new separate business units, known as platform acquisitions, and through add-on acquisitions for existing business units. To facilitate this, Volati has developed a structured acquisition process and a distinct model for evaluating and screening acquisition targets.
The desire for perpetual ownership is a strong driver for us. Our strategy of acquiring well-run companies with strong cash flows means that there normally are no rational reasons for us to sell. At the same time we have the courage to act when we no longer are the best longterm owner of a business.
We are highly selective in our evaluation of new acquisitions — and apply the principle that it is better to risk missing a good deal than to risk implementing a bad deal. With this principle as the foundation for the selection process, a full evaluation is conducted using a number of acquisition criteria as guiding points. In a normal year, Volati evaluates more than one hundred potential acquisitions. Many of these are rejected at an early stage and a few are analysed deeper.
The combination of our extensive experience in implementing acquisitions with an active and involved Board of Directors that facilitates quick decisions means we have also been able to handle complex acquisition transactions. Together, this has enabled the acquisition of companies at what we deem reasonable valuations.
Related
---
Acquisition process - We apply a structured approach to acquisitions
Volati's extensive experience has contributed to the creation of a structured processes for implementing acquisitions. The main phases of the acquisition process comprise the identification of a potential acquisition target, followed by evaluation, implementation and then integration of the acquired company.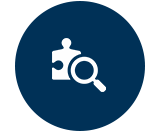 Identification
We continuously receive proposals for potential acquisitions through our network. Some owners who wish to sell their companies already know of Volati and contact us directly. More than one hundred companies are evaluated annually and only the companies that meet our acquisition criteria are further analysed.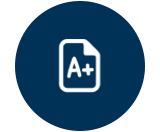 Evaluation
Following the initial selection process, some 20 companies are further analysed internally, through which Volati obtains an in-depth understanding of factors such as the company's customer offering, market and competitive situation, financial history and valuation. In conjunction with this, Volati also creates a hypothesis for how to add value to the company through proactive ownership.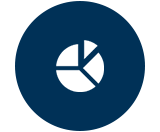 Implementation
In the final phase of the acquisition process, Volati performs commercial, financial and legal due-diligence verifications of the acquisition target. A considerable portion of this work is performed internally.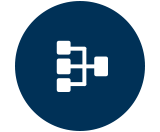 Integration
Following the completion of an acquisition, we spend time with the company's management to jointly prepare a strategic and financial plan with clearly set financial targets that the company's management is expected to fulfil. We then work actively with the company by continuously following up on the implementation of the strategic plan. This is accomplished not only through board work, but through continuous dialogue with management.
---
Selling one's life work – quickly, easily and safely with Volati
Selling one's life work is not easy. On top of the emotional impact, selling is sometimes associated with a long, laborious process where the end result is uncertain and does not always conclude with a sale.
Selling a business through advisors often takes six months. A lot of time is invested in marketing, meeting potential buyers and disclosing detailed, and often sensitive, information. With Volati as the buyer, the sales process is drastically shortened and simplified, and the likelihood of a positive conclusion also increases.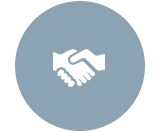 Meeting with Volati
The sales process often starts informally with a chat over a cup of coffee. If the vendor and Volati are agreeable, a new meeting is scheduled and, at a later stage, key individuals in the company being sold are also involved.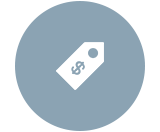 Price indication
Thereafter, Volati conducts an initial valuation of the company, its market position, customers, competitors, financial position, history, key individuals, development potential, etc. Based on this evaluation, Volati then gives a price indication.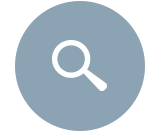 Due diligence process
Thereafter, Volati conducts a due diligence process, with a more thorough review of the company's operations and finances, including various forms of legal issues.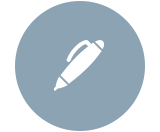 Negotiation and contract
The final stage is the negotiation between the vendor and Volati regarding the details and, thereafter the contract can be signed and the deal closed.
---
Companies we are looking for - Focus on long-term value creation
Volati is looking for well-run businesses, companies with leading market positions and strong cash flows.
We diligently evaluate new acquisitions and the bottom line is that we must make each acquisition at a reasonable valuation. We would rather risk missing a good deal than risk implementing a bad deal. With this principle as the foundation for the selection process, we perform a full evaluation involving a number of key acquisition criteria.
A track record of solid profitability.
Strong cash flows.
A well-proven business model. Consequently, we avoid start-up companies or companies in need of restructuring.
Be the market leader or hold a strong market position within its area of specialty.
We acquire at least a majority holding in the target company, with the aim of obtaining control. Majority holdings allow Volati to act through the boards, contribute to strategy and function as a catalyst for the development and expansion of the companies.
In the case of platform acquisitions, that is, companies in new operating areas, we are primarily looking for companies with a positive EBITDA of not less than SEK 20m. On the other hand, add-on acquisitions are not size-dependent, since strategic qualification is central to their evaluation.
Platform acquisitions are implemented within the Nordic region with the main focus on the Swedish market, while add-on acquisitions may take place in other Nordic or European countries.
---
Example acquisition
---
Tornum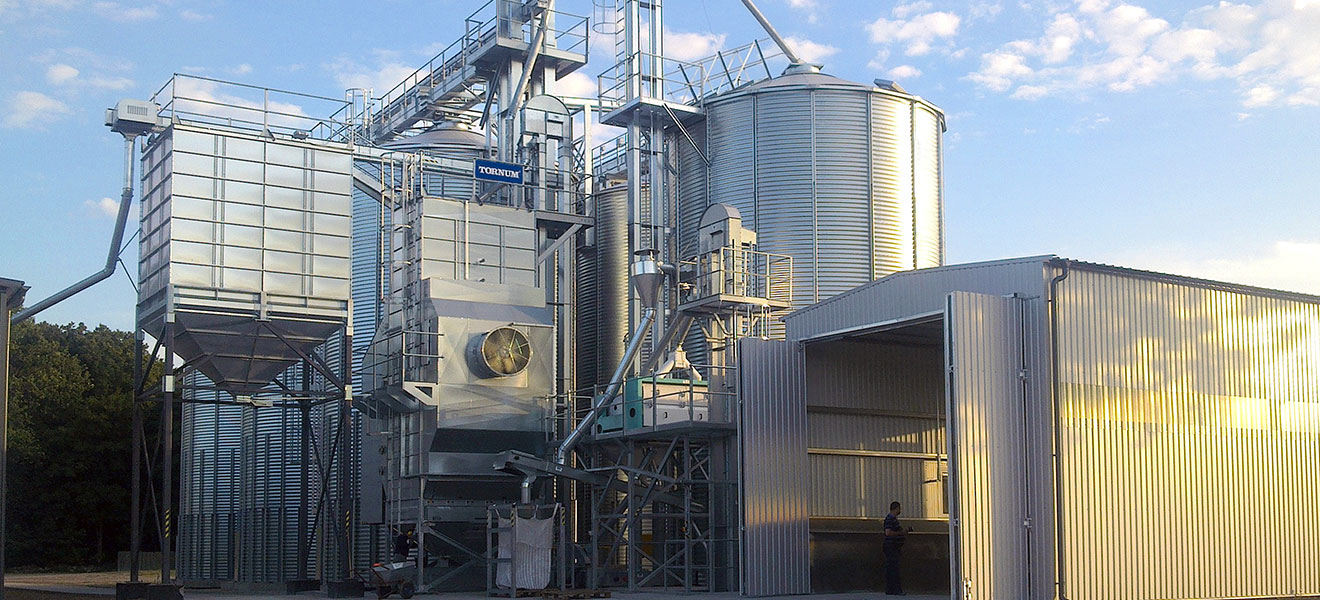 Tornum - the first step.
The first major step toward the Volati of today was taken with the acquisition of the grain handling systems manufacturer Tornum in 2004. In our analysis, we had identified excellent growth potential for Tornum in Eastern Europe. With the support of measures including the successful recruitment of a managing director and a new management team, the expansion plans could be realized and Tornum tripled sales in the 2004–2008 period. Tornum is still part of Volati and is currently the largest dryer supplier in Europe and one of the largest in its segment in grain systems.
Tornum was also the first time several of the core ideas behind Volati were tried out: the company was financially stable and, in parallel, there were potential growth opportunities and scope, with new management, to develop the company in other areas. Another factor was the company's sector, grain dryers. It is easier to find a reasonably valued company in sectors that do not attract most interest and which attract capital that is controlled more by intellect than by emotion.
---
Lomond Industrier/Salix Group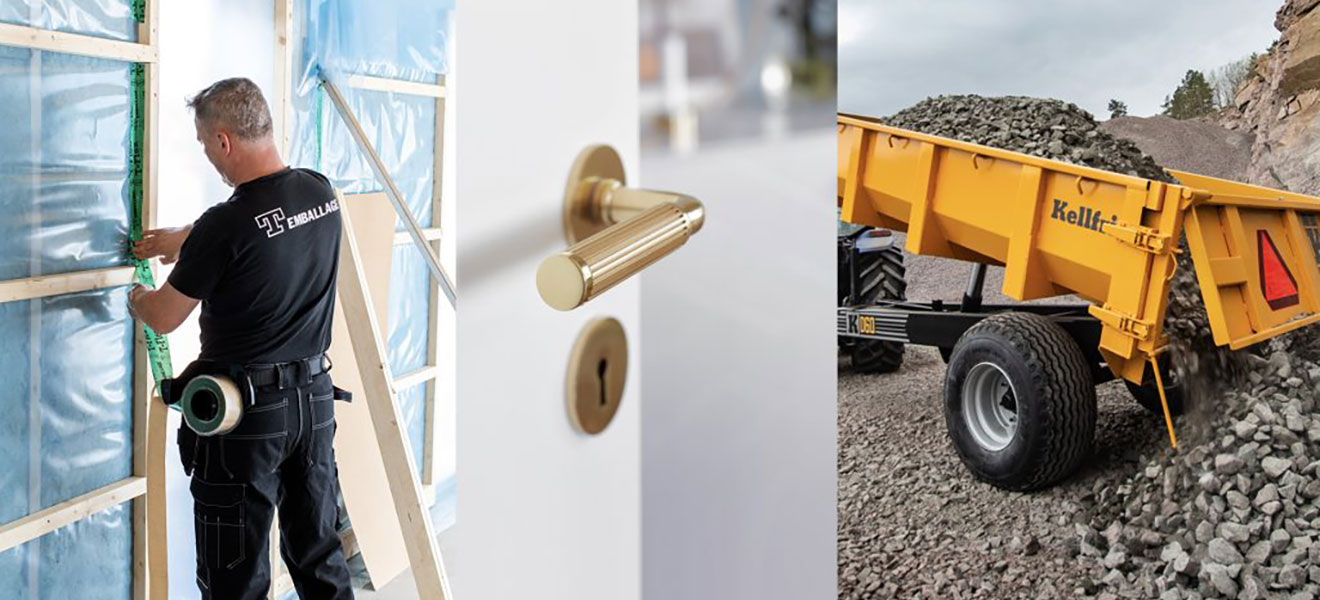 'Oh, is Lomond for sale?'
Patrik Wahlén clearly remembers his surprise and delight to discover in March 2015 that Lomond Industrier (now Salix Group) was seeking new owners. Patrik immediately saw the potential in Lomond, a well-managed and expanding group of companies with strong brands in the Nordic iron and professional building materials sector. It quickly became clear that the acquisition of Lomond would be the largest yet for Volati.
It's no exaggeration to say that Lomond is a logistics professional. Its hub is the joint distribution warehouse of Thomée and Habo in Malmö. 15,000 order rows are processed there every day. One of the best selling products is Habo's door handles, of which 100,000 pairs a month pass through the central warehouse before being delivered to customers such as XL-bygg, Woody, Beijer and other building supply chains in the Nordic countries.
Many documents were examined in the due diligence process to ensure that Lomond fulfilled the expected level of quality. As with all business deals, some questions needed clarifying. It was a complex deal that had to be concluded in a short time. However, at the end of May all the papers were signed and Lomond Industrier was welcomed into the Volati family.
Lomond laid the foundations for the Salix Group, which today operates, develops and acquires companies providing products for building and industry – primarily hardware, consumables, material and packaging. There is also a strong offering of products for Home & Garden and for Agriculture & Forestry. Through continued and selective acquisitions, the group now comprises several companies operating in different countries.
---
T-Emballage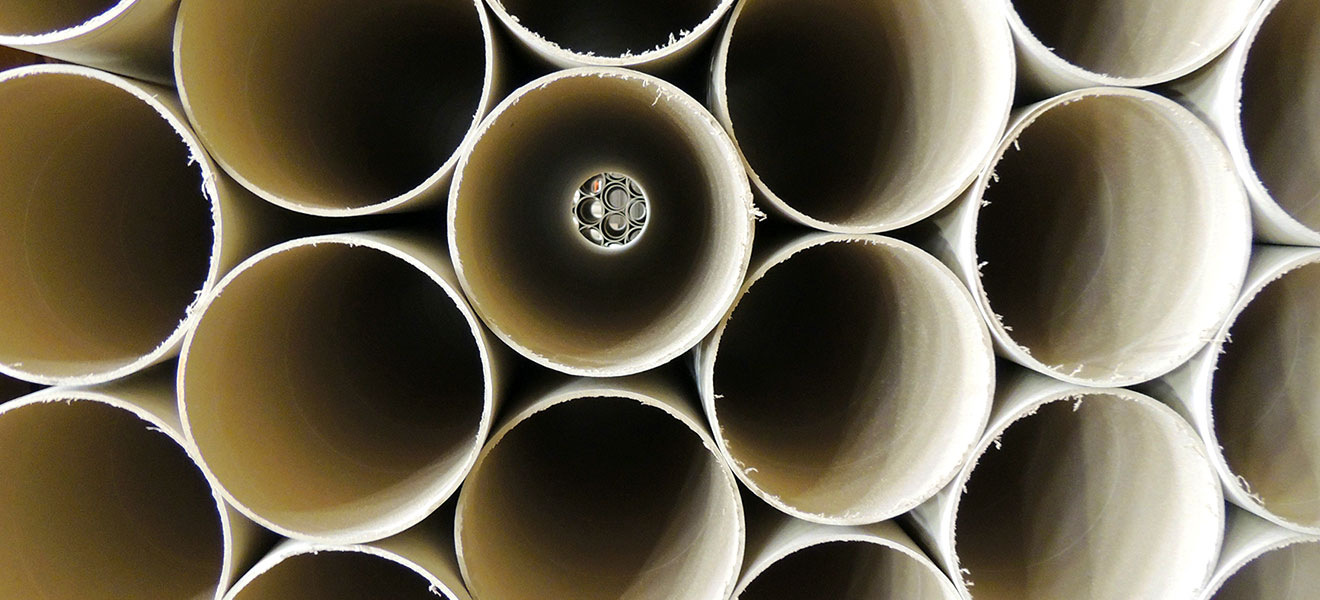 Proud to take over the rudder
On 10 November, Volati acquired the family-owned company T-Emballage, based in Vetlanda in Småland, Sweden.
See the film about T-Emballage (in Swedish) »
"T-Emballage had long been on our "golden list" of companies we would like to acquire. It's a really well-run company with a good reputation in the industry, fine products and good profitability. We're proud to take over the rudder of Håkan and Elisabeth Thuresson's life's work," says Patrik Wahlén, founder and member of Volati's Board of Directors. T-Emballage was actually on the look-out for its own add-on acquisitions as a way of broadening the company. After meeting Volati, the idea was born that there was considerable development potential in becoming part of the Volati Group. "We hit it off at our first meeting and we discovered that we shared the same values and view of the company. We could see that sale to Volati could be a way for T-Emballage to develop its activities and I'm certain that this is a good deal for the company and the staff," says Håkan Thuresson, former principal owner of T-Emballage.
---
Ettiketto Group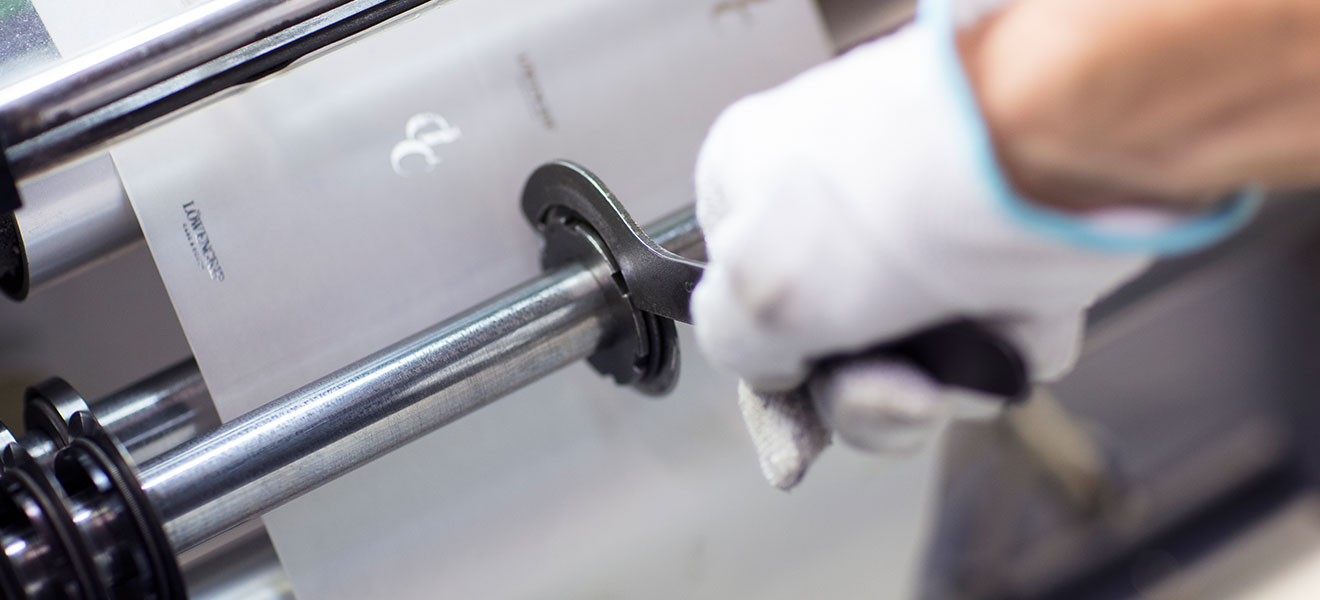 Five add-on acquisitions in 1.5 years.
Ettiketto joined Volati in 2011 and has since then undergone a strong journey with several add-on acquisitions. This acquisition journey began in June 2020 with the acquisition of Beneli AB, a company in Helsingborg, followed by the acquisition of Märkas AB the same year. Ettiketto's third synergistic add-on acquisition took place in 2021 with the acquisition of StrongPoint Labels. This significantly strengthened the Group's offering on the Swedish market and allowed a strategic entry to be made in the Norwegian market.
In November 2021, Ettiketto took a further step by acquiring Jigraf AB, followed just a few months later by a fifth acquisition in January 2022, this time of the Norwegian company Skipnes Etikett AS. Skipnes further strengthened Ettiketto's  position in the Norwegian market, making it one of Norway's leading label producers.
The five add-on acquisitions carried out by Ettiketto in rapid succession between June 2020 and January 2022 have strengthened Ettiketto's market position in the Nordic countries and created value through synergies. Identifying potential acquisition candidates capable of strengthening the business unit through synergy benefits has been a winning concept for Ettiketto. All the acquisitions coincided with the company's growth strategy and planned geographic expansion.
'Volati has a stated ambition to create strong business units that can be developed through acquisitions. The aim is for some of them to be developed, in the longer term, into new business units in the Volati Group. Ettiketto is a good example of that. The acquisitions are aligned with Ettiketto's growth strategy and strengthen us as a comprehensive supplier of label solutions,'  Nicklas Margård, Head of Business Area Industry.
---