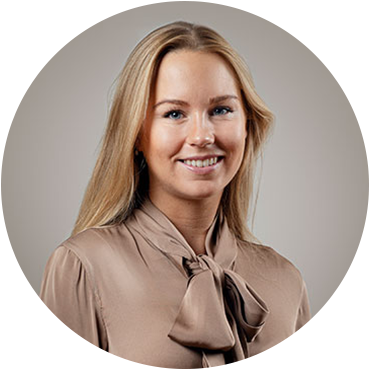 We are constantly looking for new acquisitions, both add-on acquisitions to existing business units and acquisitions that can form new business units within Volati. Our focus is on Nordic companies with proven business models, leading market positions and strong cash flows.
Contact us
Are you looking to sell your business, or you are just curious and want to know more about Volati?
Do not hesitate to contact Volati, +46 (0)73-096 15 53 or investeringar@volati.se.
You are also welcome to send us a message via the contact form below.
Read more about our acquisition model here.