Nordic market-leading comprehensive supplier of label solutions
Ettiketto Group is a Nordic market-leading comprehensive supplier in the label industry. The offering consists of self-adhesive labels for various applications, e.g. for the food packaging that consumers encounter while doing their daily shop. Ettiketto Group also has a comprehensive range of labelling machines that are integrated into customers' production lines. Through Beneli, Ettiketto Group also has an offering of complex self-adhesive applications with high quality requirements, such as printed electronics Ettiketto operates in Sweden and Norway, with the food industry as its largest customer group.
Ettiketto has been part of Volati since 2011 and became a separate business area in 2022. With its vision to become the Nordic region's leading label company, Ettiketto has an ambitious plan for add-on acquisitions. The aim is to be an industry leader in operational efficiency, from purchasing and production to sales, HR and overheads.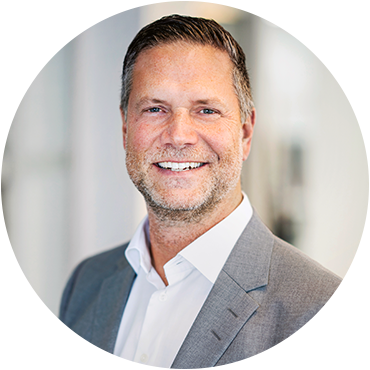 Feel free to contact us if you want to know more about Ettiketto Group
Rikard Ahlin
Head of Business Area Ettiketto Group
Email: ran@ettiketto.se
Cell: +46(0)70-883 69 30
Our units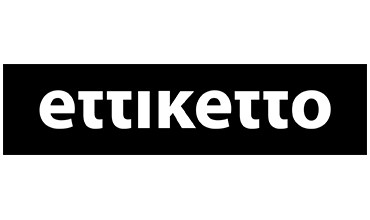 Ettiketto is a comprehensive supplier of self-made label solutions.
Information
The Ettiketto unit comprises five production units producing self-adhesive labels mainly for the food, chemical and hygiene industries, but also all other manufacturing industries. Ettiketto also supplies a broad range of ancillary equipment and services, such as proprietary labelling equipment and printers. This means we are one of the Nordic region's comprehensive suppliers of proprietary label solutions.
---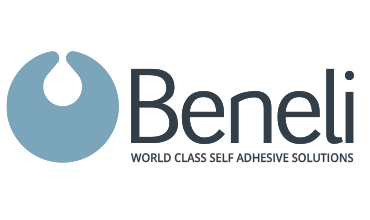 Beneli manufactures complex and highly refined self-adhesive products.
Information
Beneli is an innovative contract manufacturer, supplying printed electronics and complex self-adhesive applications with high quality requirements. Customers are mainly in the medical technology and automotive industries. The unit offers the market a full-service solution, from concept and production development to production and assembly, via its Swedish production unit.
---