Ettiketto Group business area
Ettiketto Group is an integrated group that acquires and develops companies within the label industry. Through several acquisitions in recent years, Ettiketto Group has acquired a strong position on the Scandinavian market with the industry's broadest product portfolio and customer base. The offer consists of self-adhesive labels for various types of applications; from decorative labels to technically advanced labels in medical technology.
Ettiketto Group also provides labeling machines that are integrated into customers' production lines: which makes the group a comprehensive supplier of label solutions. The group is characterized by both stable organic growth and an ability to carry out value-creating additional acquisitions.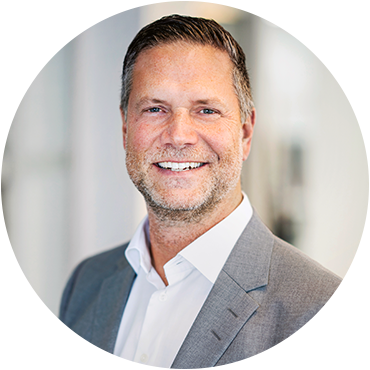 Feel free to contact us if you want to know more about Ettiketto Group
Rikard Ahlin
Head of Business Area Ettiketto Group
Email: ran@ettiketto.se
Cell: +46(0)70-883 69 30
Our Business units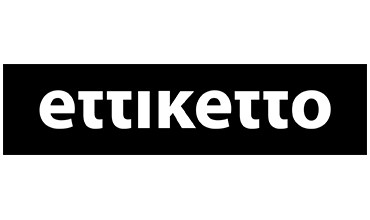 Ettiketto is a comprehensive supplier of self-made label solutions.
Information
Through its five production units, Ettiketto manufactures self-adhesive labels primarily for the chemical, food and hygiene industries, but also for all other manufacturing industries. Ettiketto also supplies a wide range of peripheral equipment and service such as self-produced labeling equipment and printers. This makes it one of the Nordics' comprehensive suppliers of self-produced label solutions.
---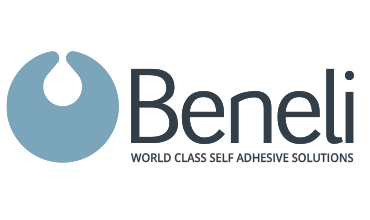 Beneli manufactures complex and highly refined self-adhesive products.
Information
Innovative manufacturer of printed electronics, as well as complex self-adhesive applications with high quality requirements, for customers mainly in the medical technology and automotive industries with particularly high requirements. Beneli offers the market a complete overall solution from idea, production development, production and assembly, via its Swedish production unit.
---