The Industry business area consists of four businesses with leading market positions in their own niches. The businesses are manufac- turing suppliers of solutions in various sectors - grain handling, moisture and water damage restoration, infrastructure for telecom and lighting, and stone and cement products for infrastructure, paving and roofing.
The businesses have shown rapid growth with a clear focus on long-term value creation. In the businesses, Volati has created strong platforms with potential for continued growth through competence enhancement and value-creating add-on acquisitions.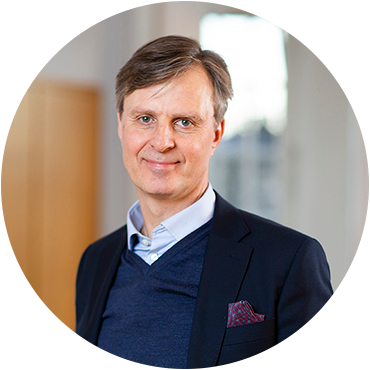 Feel free to contact us if you want to know more about Industry
Nicklas Margård
Head of Business Area Industry
Email: nicklas.margard@volati.se
Cell: +46 (0)76-200 85 78
Our Business units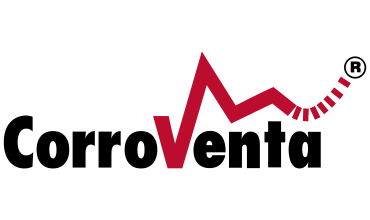 Products and solutions for dealing with water damage, moisture and radon.
Information
Besides selling products and solutions, Corroventa has Europe's largest rental park of water damage management equipment for emergency situations and floods. Customers include remediation companies, insurance companies and construction companies in ten markets in Europe.
Facts
Joined Volati in 2007
CEO: Per Ekdahl
Number of employees: 62
Percentage of the business area's sales 2021: 11%
---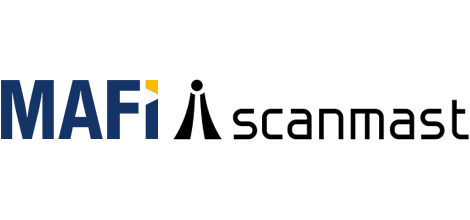 A supplier of infrastructure, primarily in the form of masts, towers and mounting solutions for telecom.
Information
MAFI is a global market-leading supplier of fastening solutions for telecom equipment and solar panels.
Scanmast is a leading Nordic supplier of mast and tower infrastructure for telecom, lighting and surveillance, and pipeline bridges for the industrial and transportation sectors.
Facts
Joined Volati in: MAFI 2022 / Scanmast 2021
CEO: Andreas Westholm
Number of employees: 47 / 82
Percentage of the business area's sales 2021: n.a. / 6%
---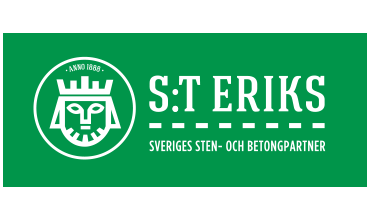 Supplier of concrete and natural stone products for infrastructure, paving, roofing and water & sewage systems.
Information
S:t Eriks is a leading Swedish supplier whose products are used primarily in infrastructure projects and landscape architecture. The majority of the company's sales are to professional customers such as infrastructure and construction contractors in Sweden and Norway, complemented with sales through builders' merchants.
Facts
Joined Volati in 2018
CEO: Tomaz Lewander
Number of employees: 548
Percentage of the business area's sales 2021: 41%
---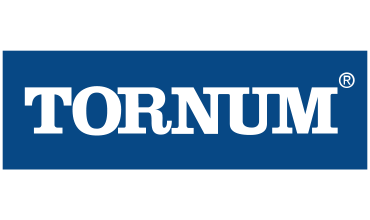 A leading supplier of grain handling equipment for the agricultural and grain industry.
Information
Tornum Group is a leading, global supplier of equipment and facilities for grain handling, animal feed, biomass and pulp. The offer includes, e.g. dryers for grain and biomass, silos, transport equipment, reactors, pelletizing machines. In addition to this, Tornum Group offers industry-leading control systems that puts user-friendliness and productivity in focus. The customers consist of farmers, cooperatives and industrial customers in 15 markets in Western and Eastern Europe and in South America.
Facts
Joined Volati in 2004
CEO: Nicklas Margård (Acting CEO)
Number of employees: 171
Percentage of the business area's sales 2021: 21%
Nicklas Margård (Tf.)


---