Industry business area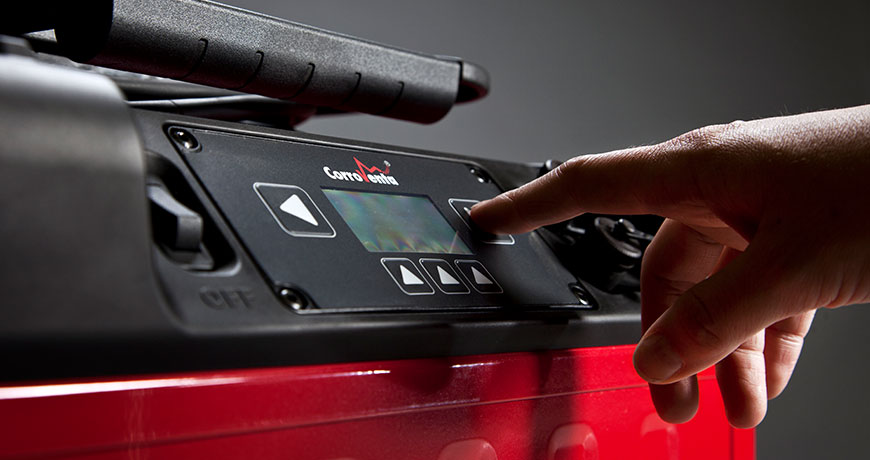 The Industry business area offers products and solutions for companies within grain handling, moisture and water damage restoration, labels for brand manufacturers, and stone and cement products for infrastructure, paving and roofing. Within the business area, there is also an offering of masts, towers, gantries, pipeline bridges and signage towers within the segments telecom, lighting, security and industry.
The Industry Business Area's units focus on various B2B niches and are driven by the combination of strong local entrepreneurship with cooperation in selected areas. The units cooperate and exchange experience in areas such as acquisitions, expansion into new markets and production efficiency.