Four platforms with market-leading positions and high growth potential
The Industry business area consists of four businesses with leading market positions in their own niches. They represent strong platforms with good foundations for continued growth through organic development and value-creating add-on acquisitions. The businesses are manufacturing suppliers of solutions in various sectors – grain handling, moisture and water damage restoration, infrastructure for telecom and lighting, and stone and cement products for infrastructure, paving and roofing. Demand for the business area's products is mainly driven by factors other than the general economy, which means the business area is not particularly cyclically sensitive. What the businesses have in common is the potential for rapid growth with a clear focus on long-term value creation.
Our platforms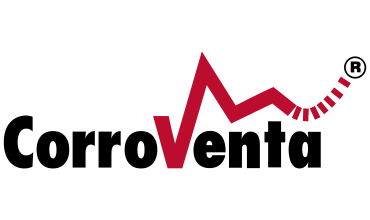 Products and solutions for dealing with water damage, moisture and radon.
Information
Corroventa is a European market leader in products and solutions for managing water damage, moisture, odours and radon. In addition to the sale of products and solutions, Corroventa has Europe's largest rental park for water damage equipment for emergency situations and floods. Customers include remediation companies, insurance companies and construction companies in 13 markets across Europe.
Facts
Joined Volati in 2007
CEO: Per Ekdahl
Number of employees: 60
Percentage of the business area's sales 2022: 7%
---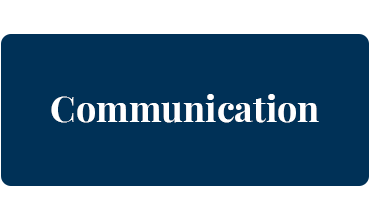 A supplier of infrastructure, primarily in the form of masts, towers and mounting solutions for telecom.
Information
Communication comprises Scanmast and MAFI Group. Scanmast is a Nordic marketleading supplier of infrastructure, mainly in the form of masts and towers for telecom, lighting, and surveillance, and pipeline bridges for the industrial and transport sectors. Scanmast is a turnkey supplier, delivering complete projects. The company operates primarily in Sweden, Norway and Finland. MAFI is a global market leader in mounting solutions, primarily for telecom equipment and solar panels. MAFI has great technical know-how, which makes it well positioned to support its customers through development of new products. MAFI is based in Mora but sells its products globally.
Facts
Joined Volati in: 2021 through the acquisition of Scanmast
CEO: Andreas Westholm
Number of employees: 132
Percentage of the business area's sales 2022: 21%
---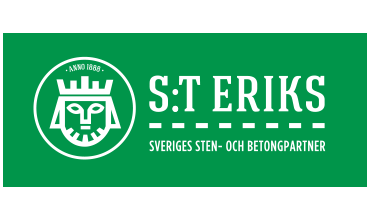 Supplier of concrete and natural stone products for infrastructure, paving, roofing and water & sewage systems.
Information
S:t Eriks is a leading Swedish supplier whose products are used primarily in infrastructure projects and landscape architecture. The majority of the company's sales are to professional customers such as infrastructure and construction contractors in Sweden and Norway, complemented with sales through builders' merchants.
Facts
Joined Volati in 2018
CEO: Magnus Ström
Number of employees: 595
Percentage of the business area's sales 2022: 46%
---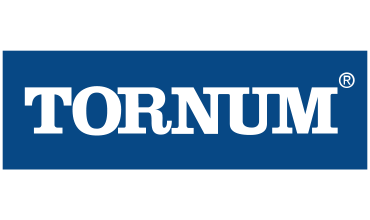 A leading supplier of grain handling equipment for the agricultural and grain industry.
Information
Tornum Group is a globally leading supplier of grain handling systems for agriculture and the grain industry. Products include grain dryers, silos, transport equipment and a wide range of accessories and electrical automation. Customers are farmers, cooperatives and industrial customers in 15 markets in west and east Europe and in Asia. Through the newly acquired company Terästorni, the offering has been complemented with equipment for the global pulp and paper industry.
Facts
Joined Volati in 2004
CEO: Nicklas Margård
Number of employees: 216
Percentage of the business area's sales 2022: 25%
---