Our business areas
Volati is an industrial group organised in four business areas: Trading, Consumer, Industry and Akademibokhandeln.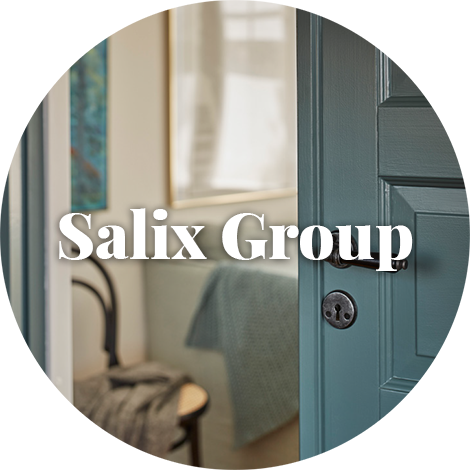 The Trading business area are providing products in builders hardware, consumables and material for construction, home and garden, packaging, and agriculture and forestry.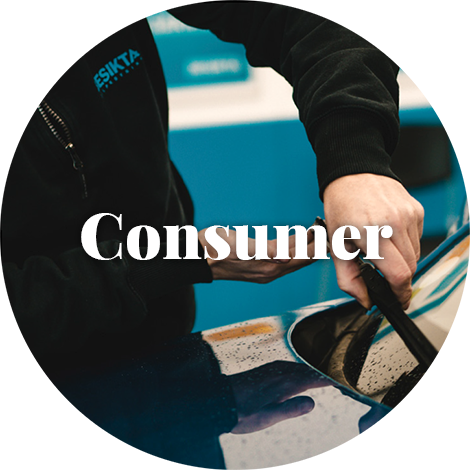 The Consumer business area comprises the business units that offer products and services directly to end consumers.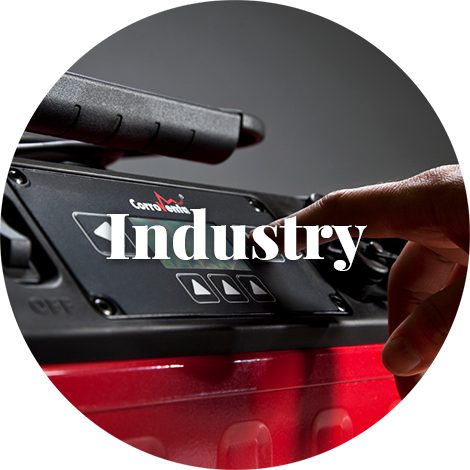 The Industry business area offers products and solutions for companies within four different market niches.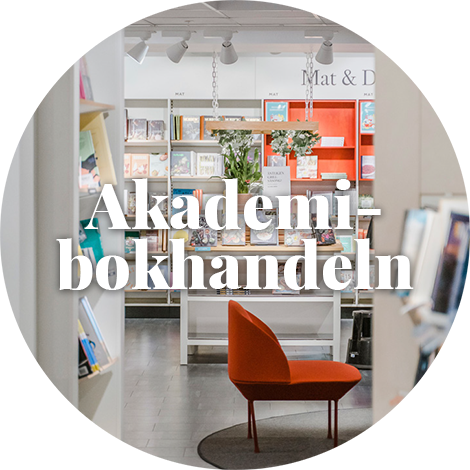 The Akademibokhandeln business area is the market-leading book retailer in Sweden.