Volati is an industrial group organised in three business areas: Salix Group, Industry and Ettiketto Group.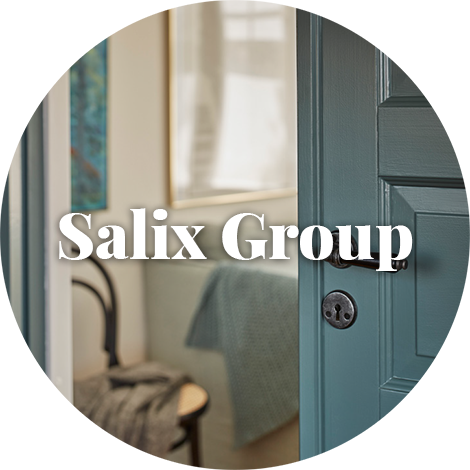 The Salix Group business area offer products for building & industry, home & garden as well as agriculture & forestry.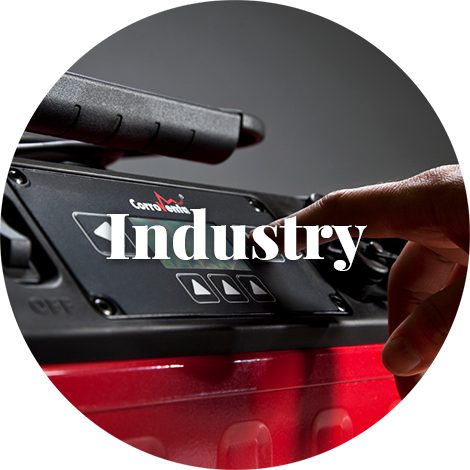 The Industry business area consists of four platforms with market-leading positions and high growth potential.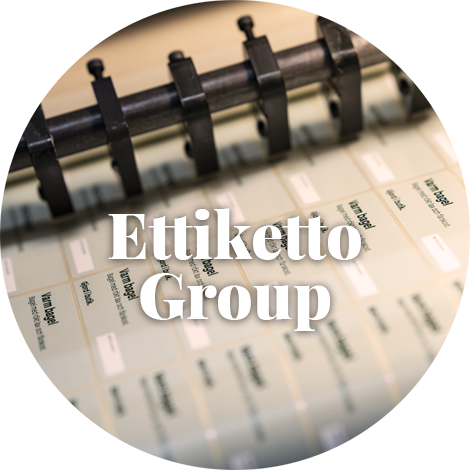 The Ettiketto Group business area offers self-adhesive labels and machines for various applications; from decorative labels to technically advanced labels in medical technology.