Trading business area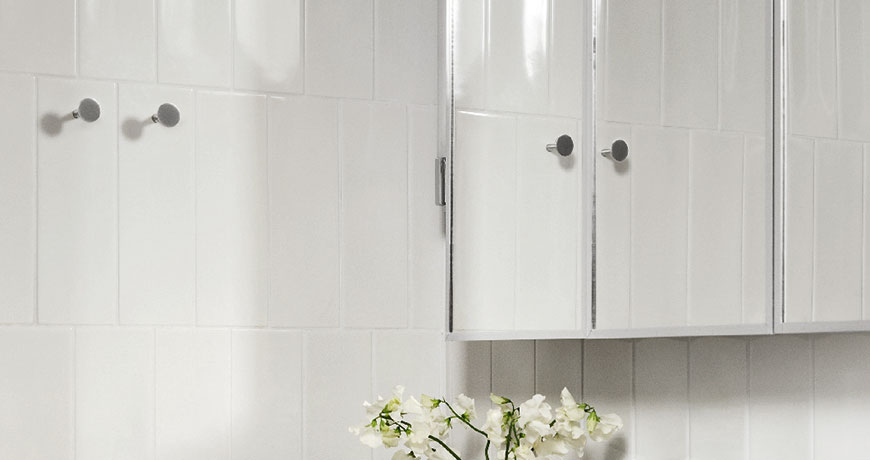 The Trading Business Area comprises seven business units. The business area focuses on providing products in builders hardware, consumables and material for construction, home and garden, packaging, agriculture and forestry farmers.
The business units under Trading have similar business models and customers, and are integrated through several functions and spheres of cooperation, such as logistics and IT systems, and accounting and other administrative functions. The customer base shared between the business units enables cross sales,cooperation between sales personnel and the opportunity to offer integrated cutomer solutions.
Business Units