Consumer business area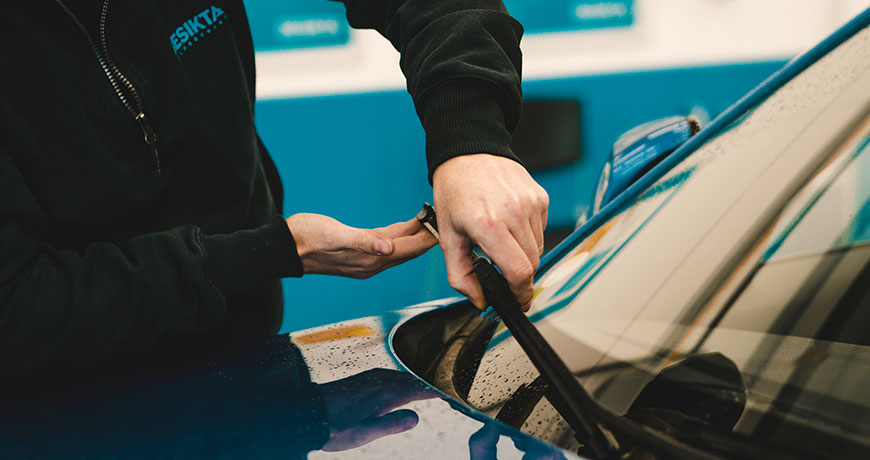 The Consumer Business Area comprises two business units.
The Consumer Business Area's units focus on various B2C niches and are driven by strong local entrepreneurship. All of the businesses have substantial customer databases, which create opportunities to collaborate, and are included in central initiatives to develop operations. Such areas include digitalisation and e-commerce as well as tools to create deeper customer relationships and increased customer loyalty.
Business Units