Selling one's life work – quickly, easily and safely with Volati
Selling one's life work is not easy. On top of the emotional impact, selling is sometimes associated with a long, laborious process where the end result is uncertain and does not always conclude with a sale.
Selling a business through advisors often takes six months. A lot of time is invested in marketing, meeting potential buyers and disclosing detailed, and often sensitive, information. With Volati as the buyer, the sales process is drastically shortened and simplified, and the likelihood of a positive conclusion also increases.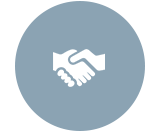 Meeting with Volati
The sales process often starts informally with a chat over a cup of coffee. If the vendor and Volati are agreeable, a new meeting is scheduled and, at a later stage, key individuals in the company being sold are also involved.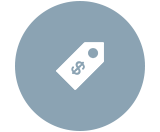 Price indication
Thereafter, Volati conducts an initial valuation of the company, its market position, customers, competitors, financial position, history, key individuals, development potential, etc. Based on this evaluation, Volati then gives a price indication.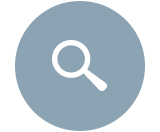 Due diligence process
Thereafter, Volati conducts a due diligence process, with a more thorough review of the company's operations and finances, including various forms of legal issues.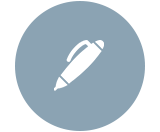 Negotiation and contract
The final stage is the negotiation between the vendor and Volati regarding the details and, thereafter the contract can be signed and the deal closed.